On Saturday, the Women's Human Rights Defenders Network, Tanahu, gave sanitary pads to female inmates at the Tanahun Prison.
After receiving concerns that women convicts were having issues owing to a scarcity of sanitary pads, the network offered the pads as support.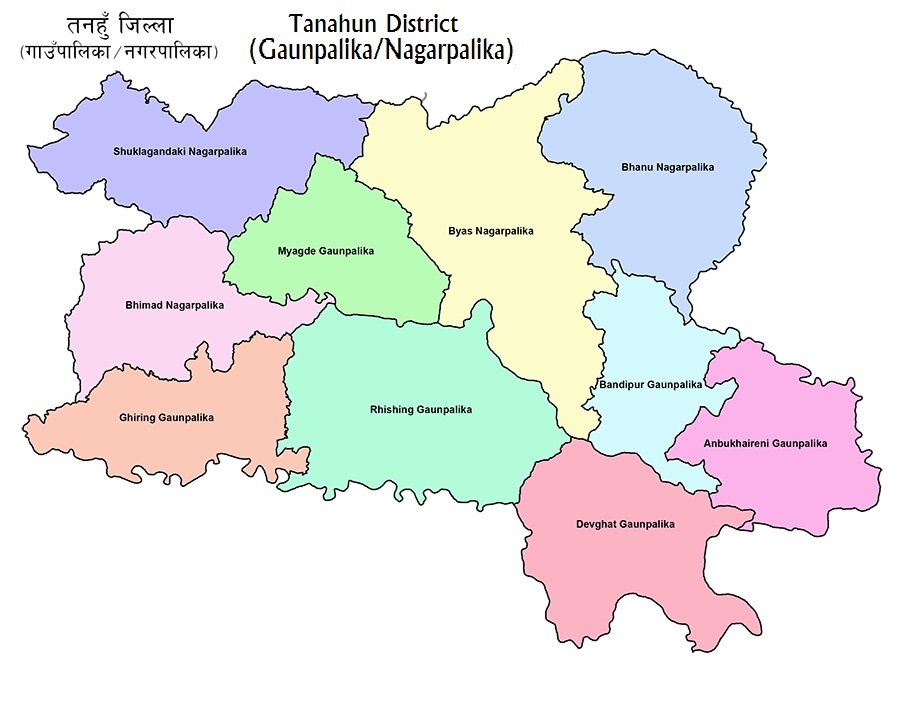 Manumaya Sunar, the housekeeper of women convicts, received 150 sanitary pads from Network President Kalpana Pokhrel and other office bearers. Pokhrel revealed that money was raised from network participants to buy pads for the female inmates.
The network has been fighting for the district's preservation of women's human rights.
Narayan Adhikari, the prison's interim director, reported that there are 12 female inmates there at the moment.
Since the women's jail residence was still being built, we were unable to pay attention to this issue, Adhikari explained.
There could fit 20 inmates in the women's jail. The requirement to transfer female inmates to Kaski ended with the creation of the women's jail in Tanahun.